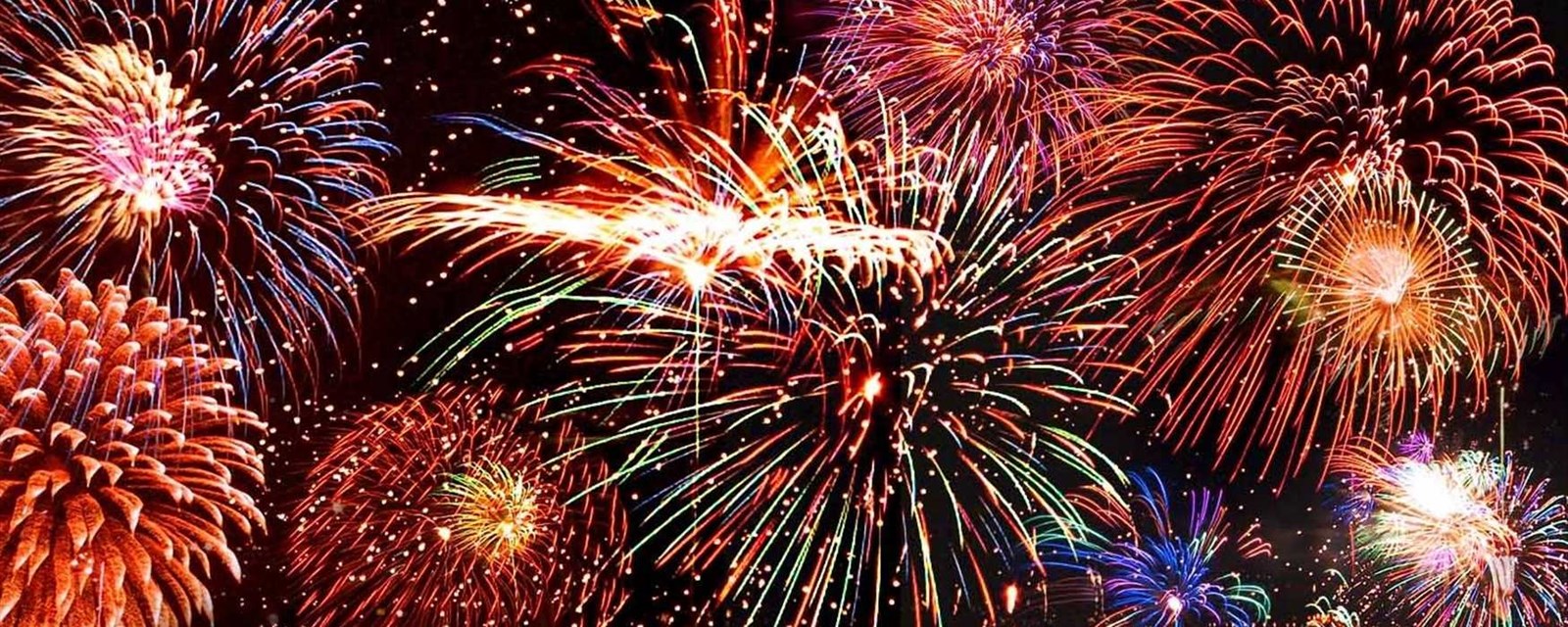 Today, we're announcing ImageSharp 1.0 Release Candidate 1. With this release, along with the usual performance improvements and bug fixes we've focused on polishing ImageSharp 1.0 for a final release. We are now getting very, very close.
Download ImageSharp 1.0 RC1 on Windows, macOS, and Linux, available now.
This is a momentous day for us. ImageSharp has been in development now for 4 1/2 years and we're proud to deliver what we believe to be a comprehensive, well performing, solution with a great modern API.
License #
As announced in January 2019 the Release Candidate comes with a new license. We've worked hard to try to strike the correct balance between supporting the open source community and protecting the future of the project. We believe we have now found that balance.
ImageSharp is licensed under the GNU Affero General Public License v3
An alternative Commercial License can be purchased for Closed Source projects and applications.
Please visit https://sixlabors.com/pricing for details.
Open Source projects who have taken a dependency on ImageSharp prior to adoption of the AGPL v3 license are permitted to use ImageSharp (including all future versions) under the previous Apache 2.0 License.
Going forward the license changes will also apply for ImageSharp.Web 1.0 RC1, ImageSharp.Drawing 1.0-Beta8, and Fonts 1.0-Beta10.
Documentation #
Full API documentation for all the Six Labors libraries is available at https://docs.sixlabors.com alongside conceptual documentation and links to runnable sample applications. We will continue to add to this documentation to provide
Go Live #
ImageSharp 1.0 Release Candidate 11 is supported by Six Labors and can be used in production. We strongly recommend that you test your app running on the RC1 before deploying into production. If you find an issue with ImageSharp, please file a GitHub issue.
1.0 #
We hope to release the final 1.0 version within the next few months. The API is be considered stable and work will be focused on performance improvements and bug fixes with no additional feature planned.
---